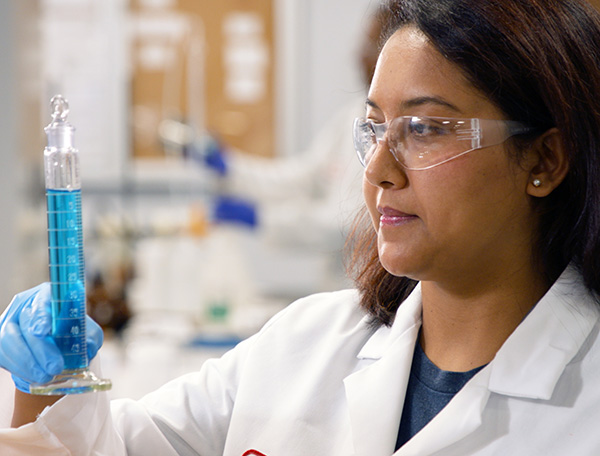 Water Quality Report
Read our 2022 Water Quality Report.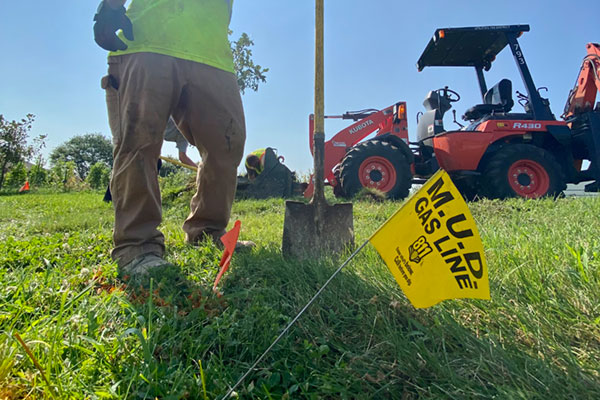 Projects in Your Neighborhood
To replace aging gas and water mains, M.U.D. has an infrastructure replacement program. Our interactive map shows highlighted areas with pop-up boxes and information for each project.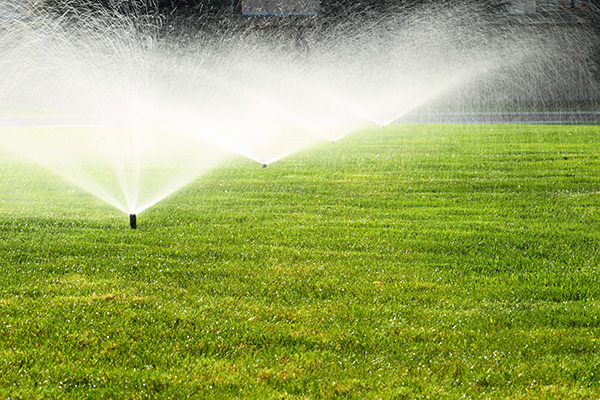 Rebate for Rain Sensor Device
Receive a $75 rebate when you have a rain shut-off device and/or a Wi-Fi sprinkler predictive controller installed by an irrigation company. Please Note: Rebate offer for purchases made between January 1 – December 7, 2023.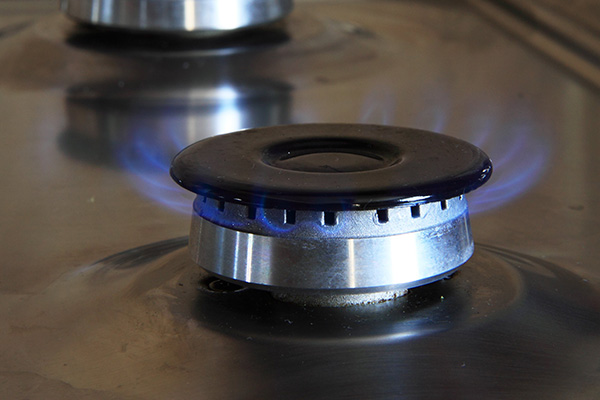 Understanding Your Gas Bill
Natural gas is an important part of our everyday lives and as your utility provider, Metropolitan Utilities District understands you may have questions about your gas bill and fluctuating gas prices.
Have questions about why you're seeing higher utility bills? Check out this FAQ sheet for more information.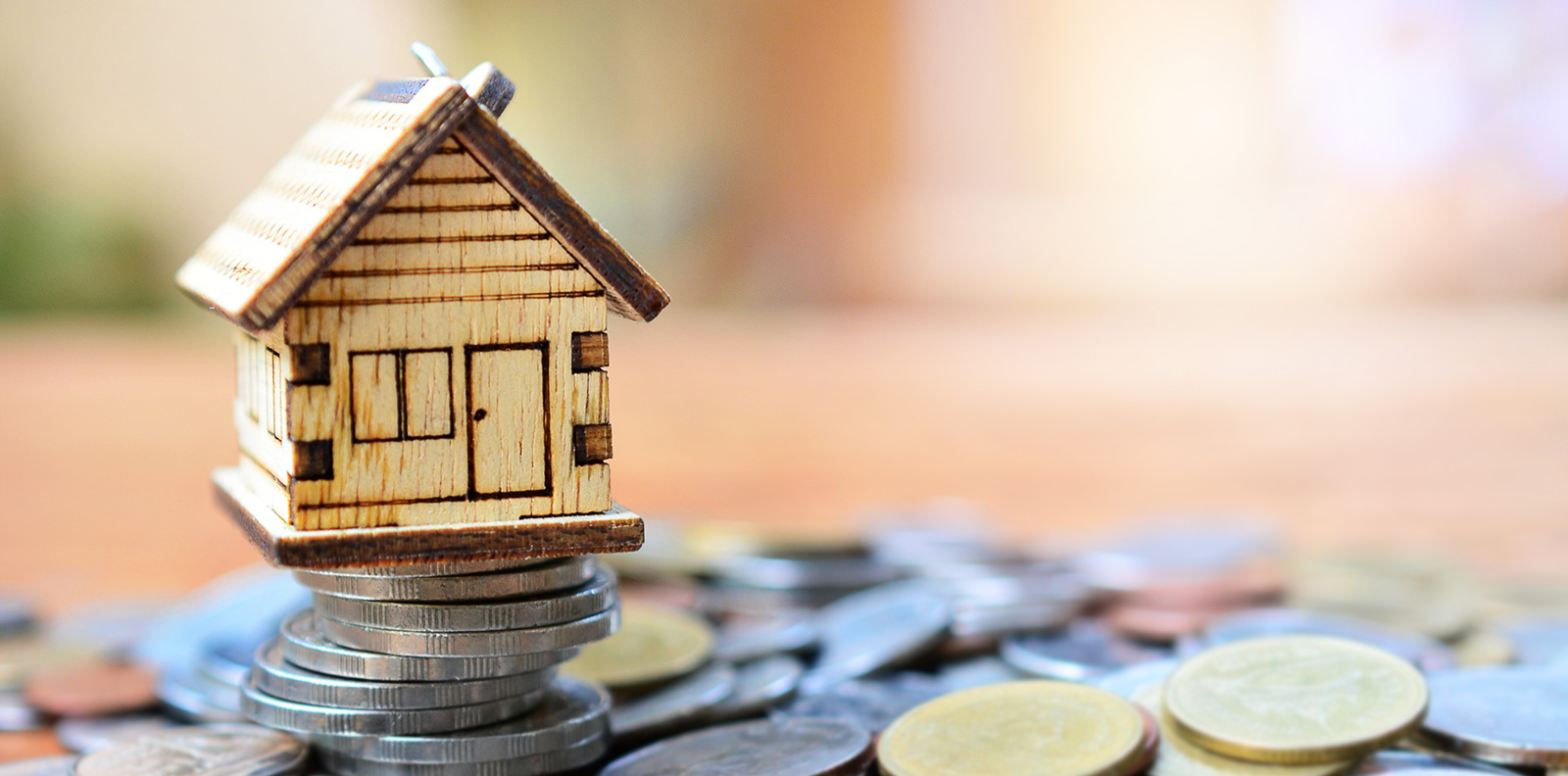 Donate to Home Fund
The M.U.D. Home Fund was established to assist seniors, people with disabilities and limited-income customers suffering severe financial hardships. Money raised through this fund helps these individuals pay their utility bills, and 100% of donations go directly to customers in need.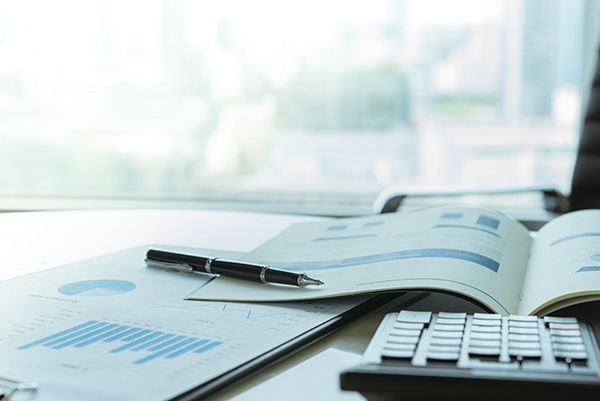 Go Paperless
Customers have the option to enroll in paperless billing through MyAccount. Log into MyAccount and a page will pop up to ask if you want to enroll in paperless billing. You will receive an email confirmation upon enrollment. If you do not have MyAccount access, visit myaccount.mudomaha.com and click the "New User Registration" link to set up access. For more guidance, click "Help" on the bottom of the page.