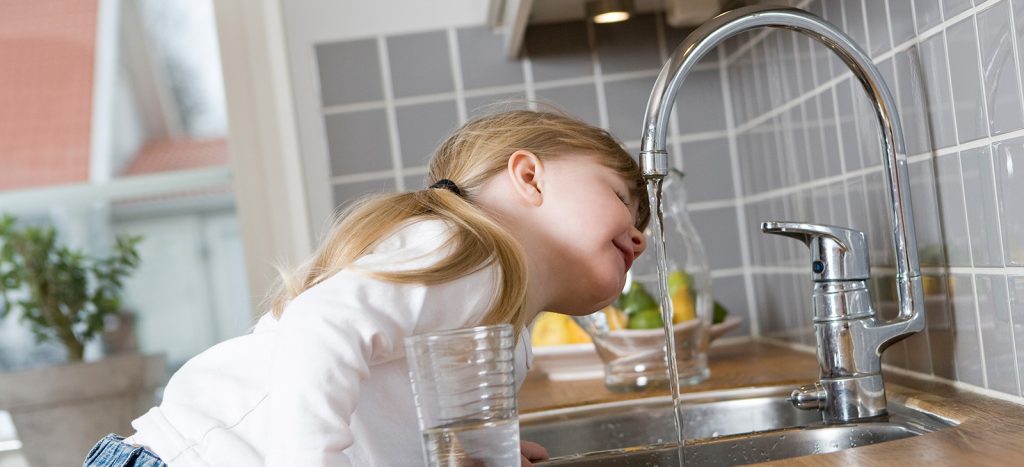 Metropolitan Utilities District won "Best Tasting Water" honors for the second year in a row at the Nebraska Section's American Water Works Association (NSAWWA) annual fall conference November 3, 2022, in Kearney.
Our water was judged best tasting in the state and will go on to represent NSAWWA at the national competition in Toronto, Canada, in June 2023.
The District placed first among entries from across the state. Entries were judged on appearance, scent, taste and aftertaste.
Congratulations to our employees who continue to work diligently to provide safe, reliable, cost-effective – and great tasting — water to our community every day!